This is our HOTTEST service, and no other company offers it! Our Shoot n' Share Technology combines the high-quality shots of a professional roaming photographer with the instant sharing capability of modern photo booths. Literally the BEST of both worlds!
Our 360 camera rig utilizes a special 3-foot platform and rotating arm to capture a 360-degree video of your guests. These videos can be edited with music, slow motion, and other effects, to create a truly unique memento of your event. This is an amazing way to capture your entire event space!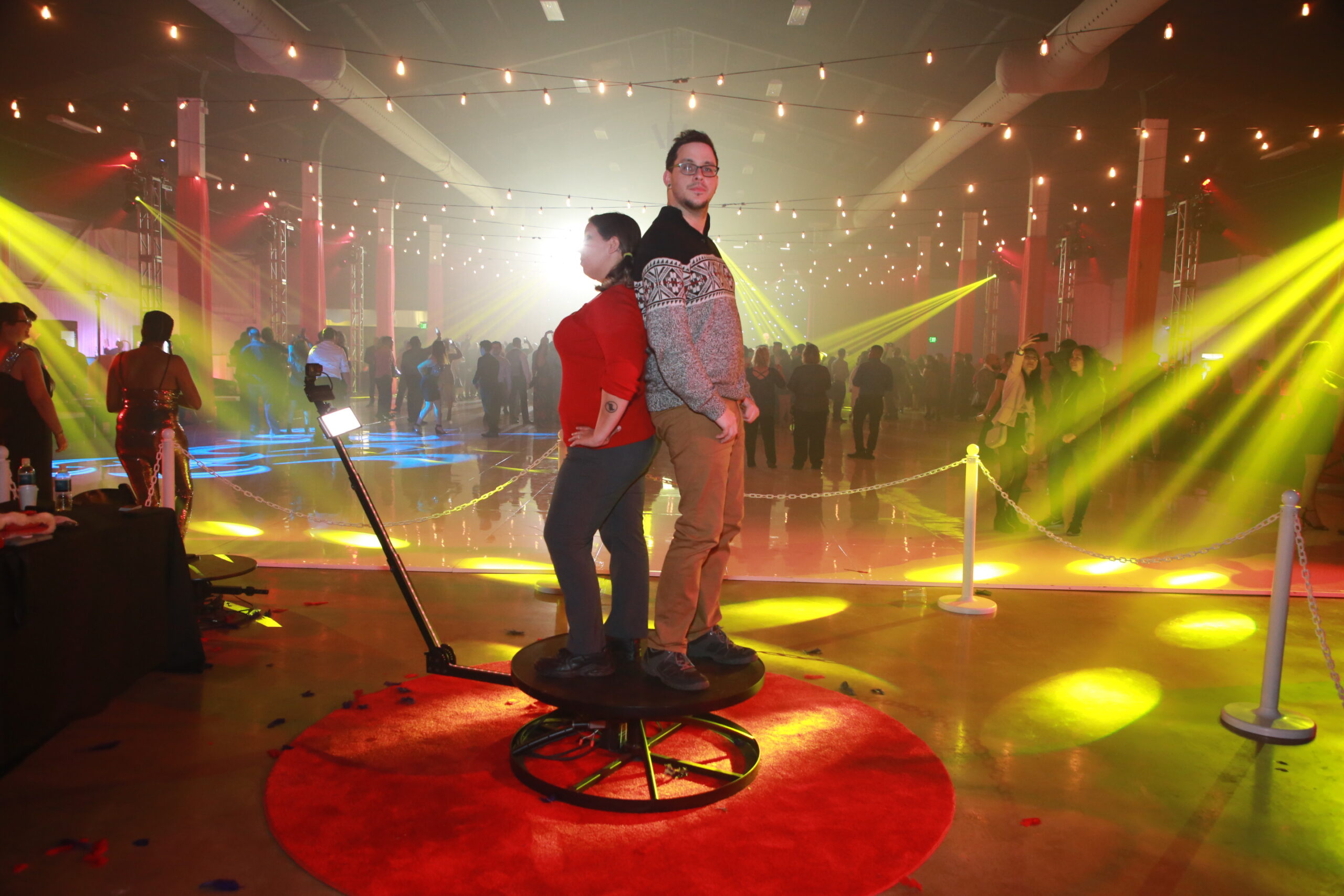 Studio strobe lighting and a DSLR camera will get great shots, and our professional attendants will ensure guests make the most of their experience!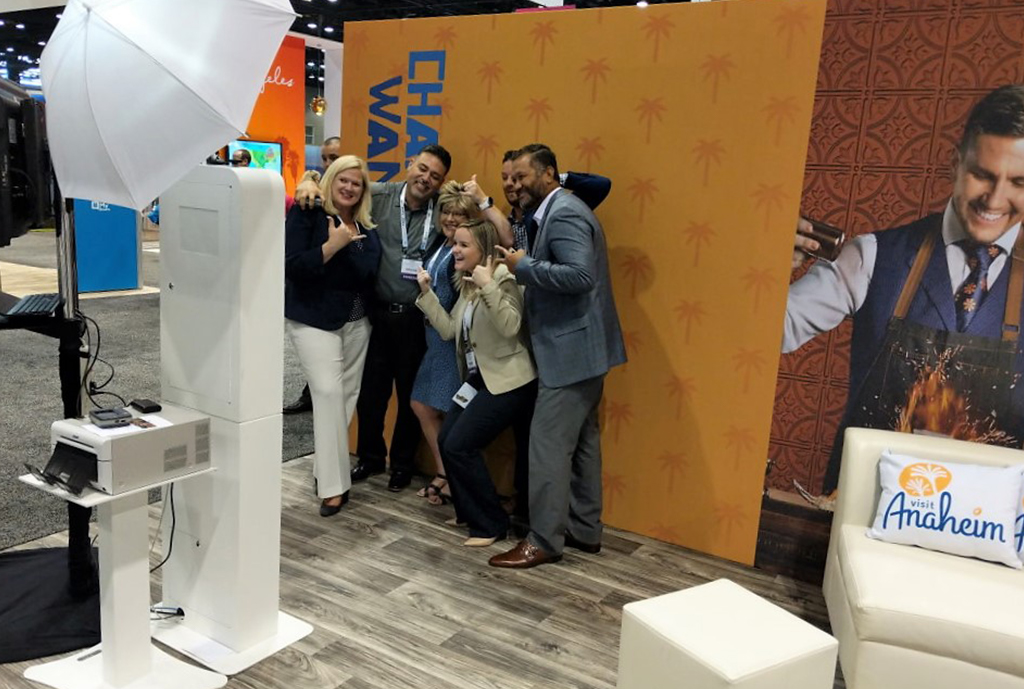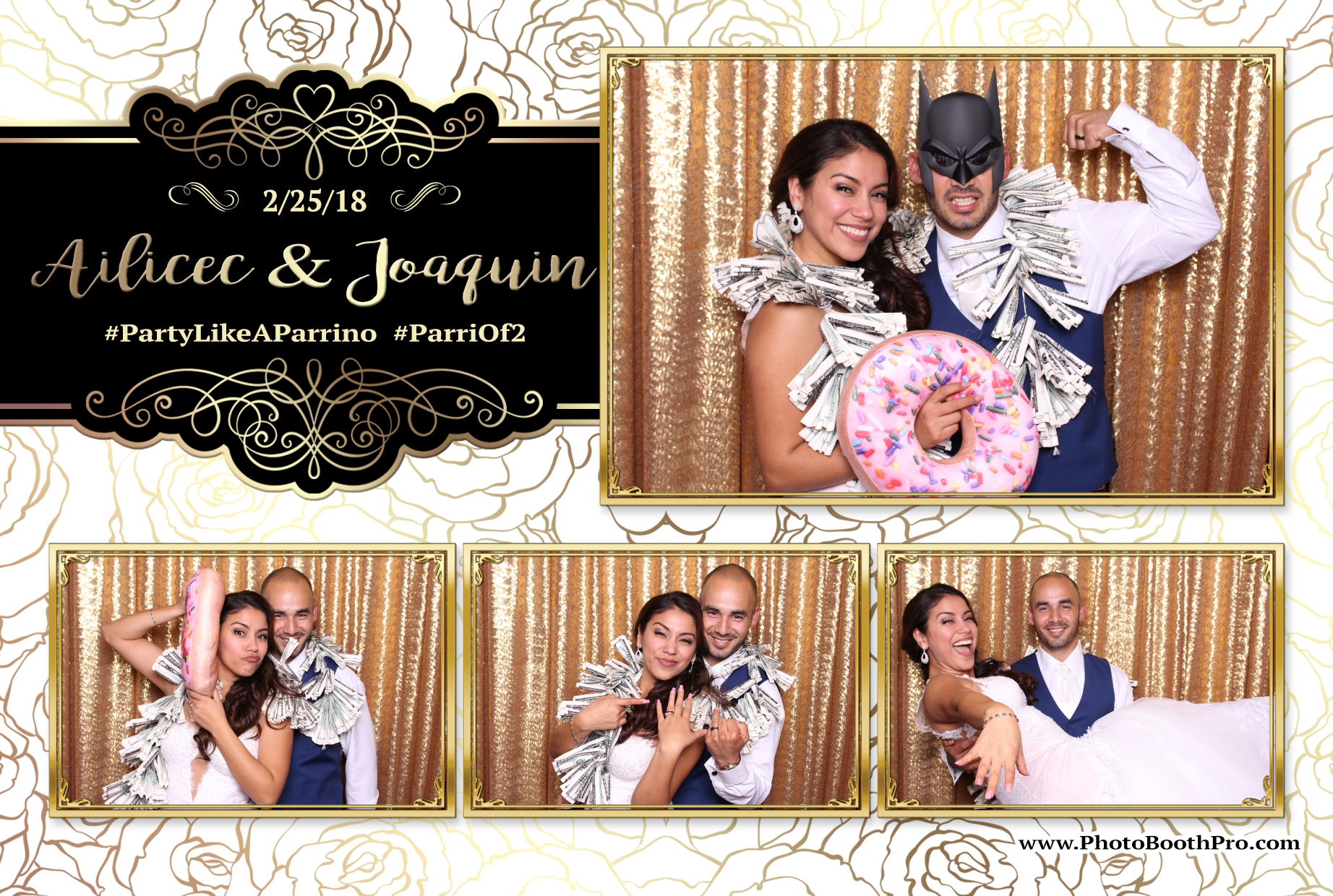 Our Digital Selfie Station is a self-service photography kiosk with a smaller footprint, perfect for events with a little less space, or where an attendant and prints are not necessary.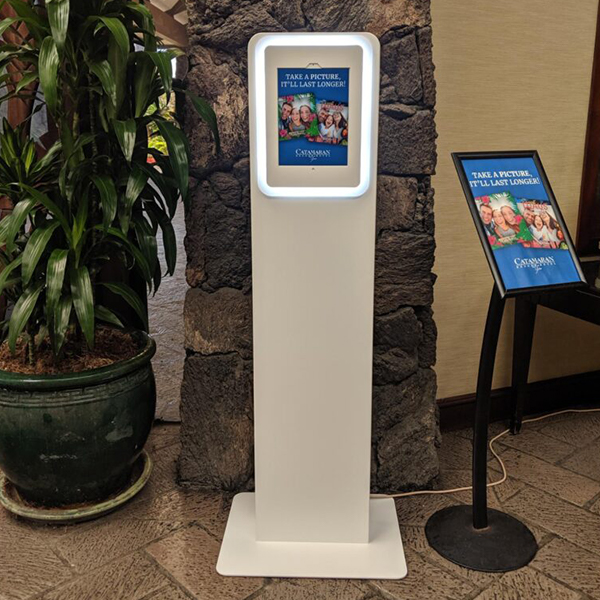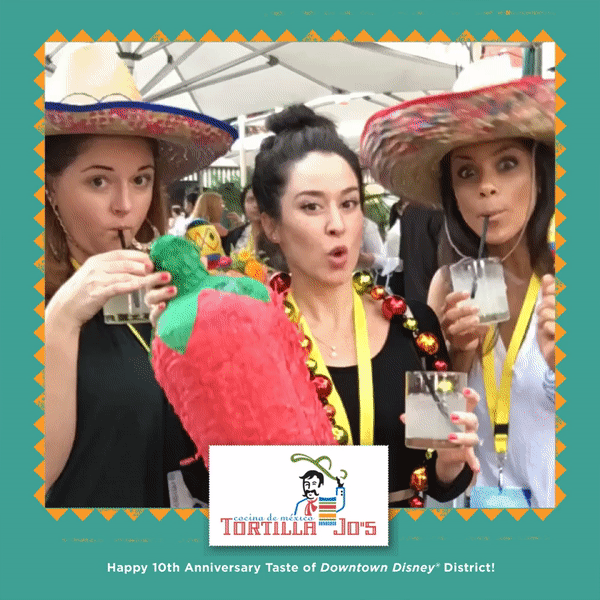 Our Green Screen Photography gives you the option to place a person in front of any scene you can imagine. Great for themed parties, corporate events promoting a film or television show, and for anyone who wants to really wow their guests.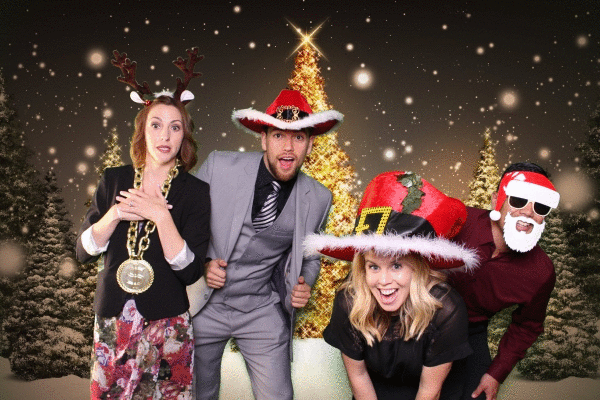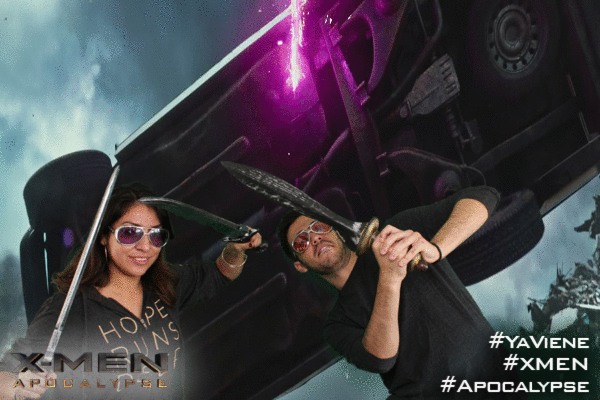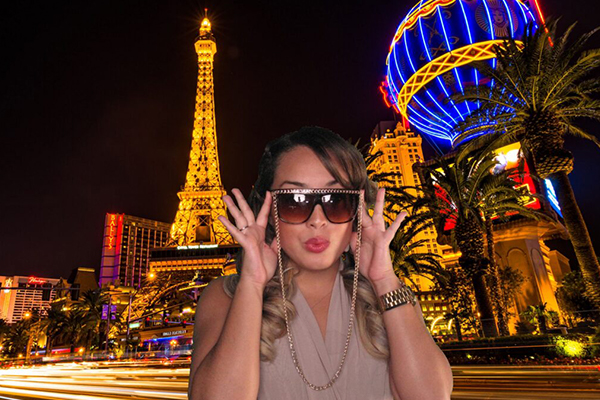 Shoot n' Print Photo Station
Our Shoot n' Print work flow is perfect for grand entrance photo ops! As the name implies, we'll shoot and print within seconds to keep the line moving.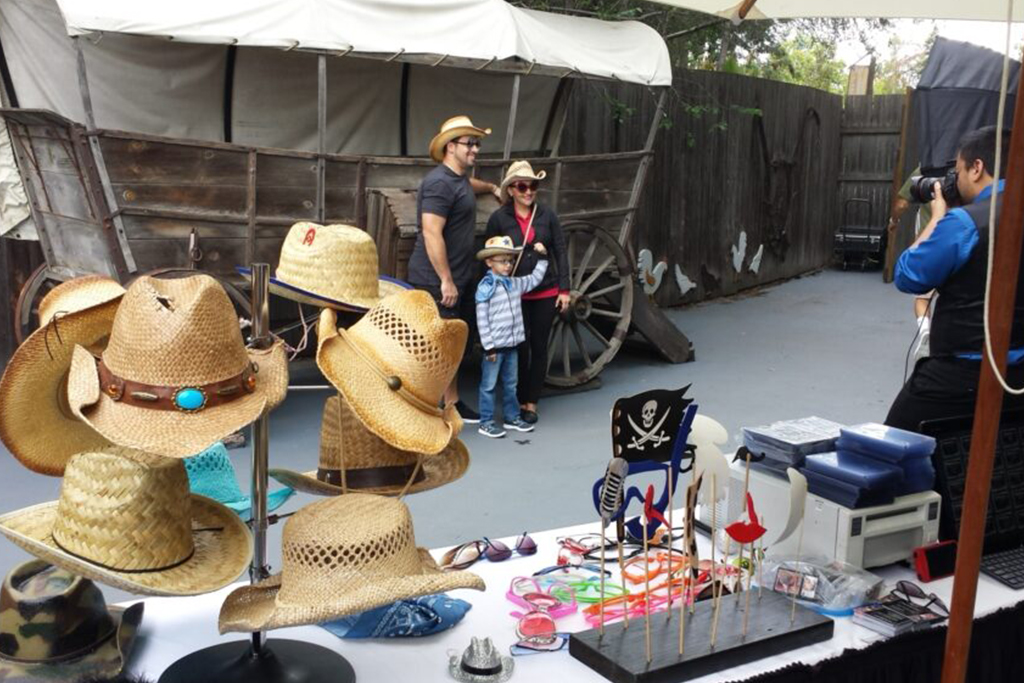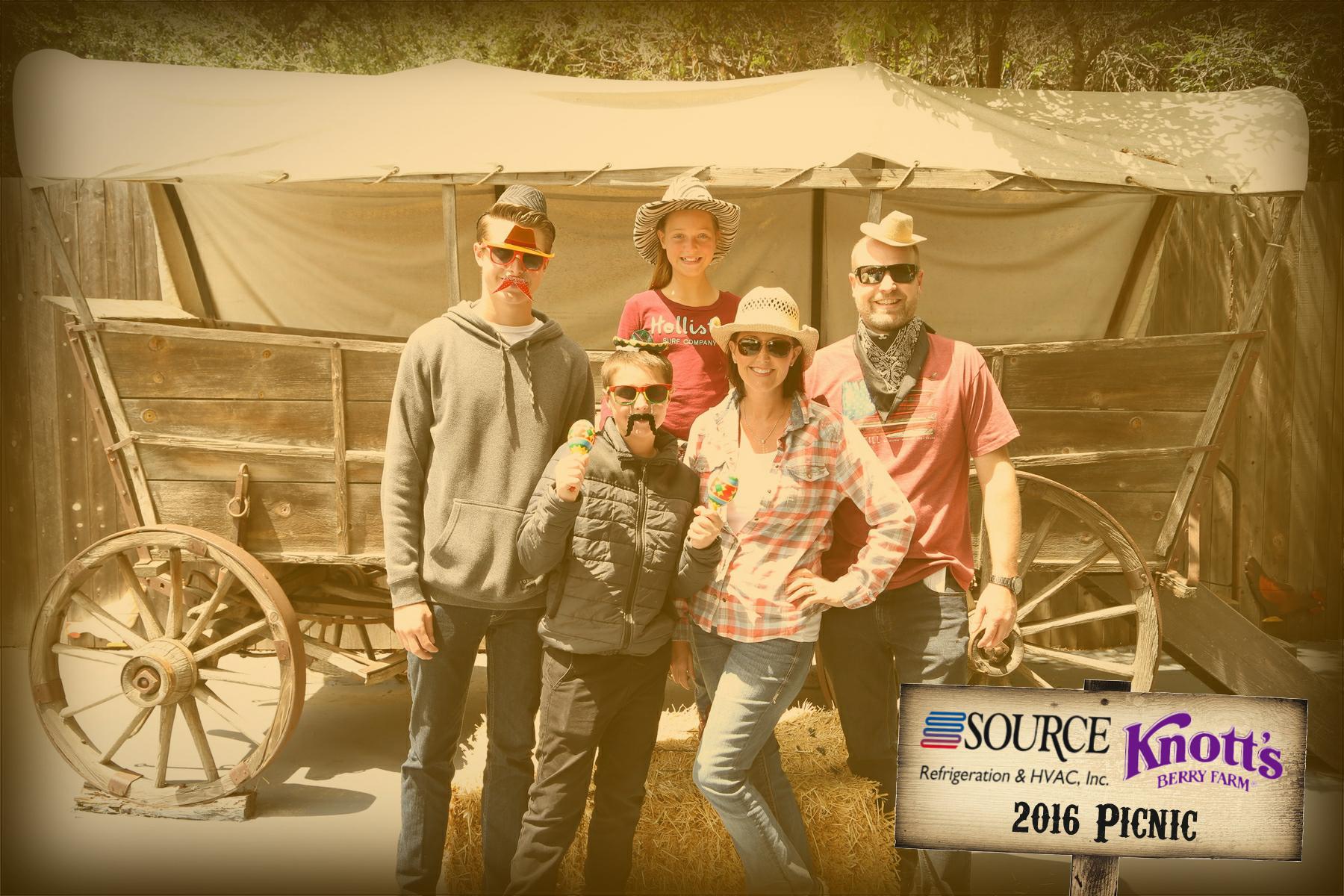 Perfect for Virtual and Hybrid events!  A virtual photo booth is an online photo booth that allows users to take photos in a web browser using the device's built-in camera.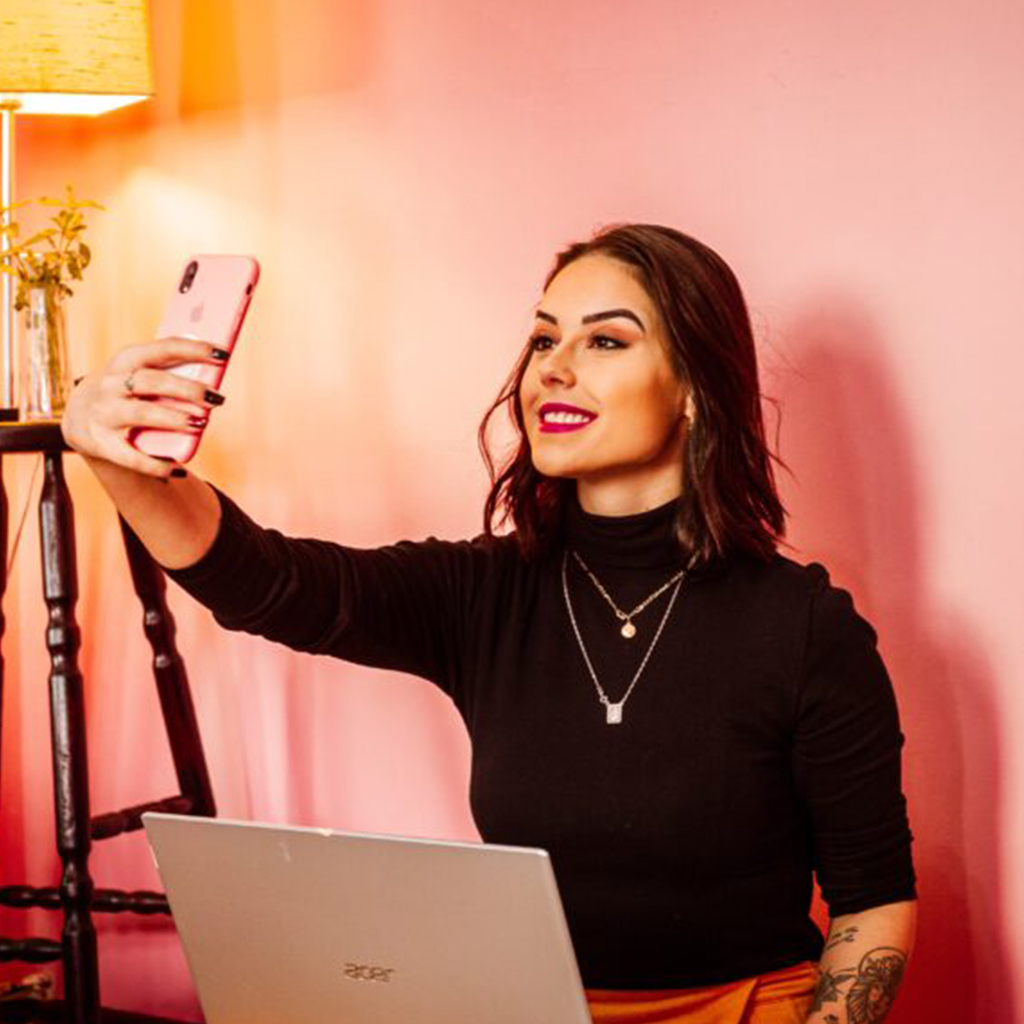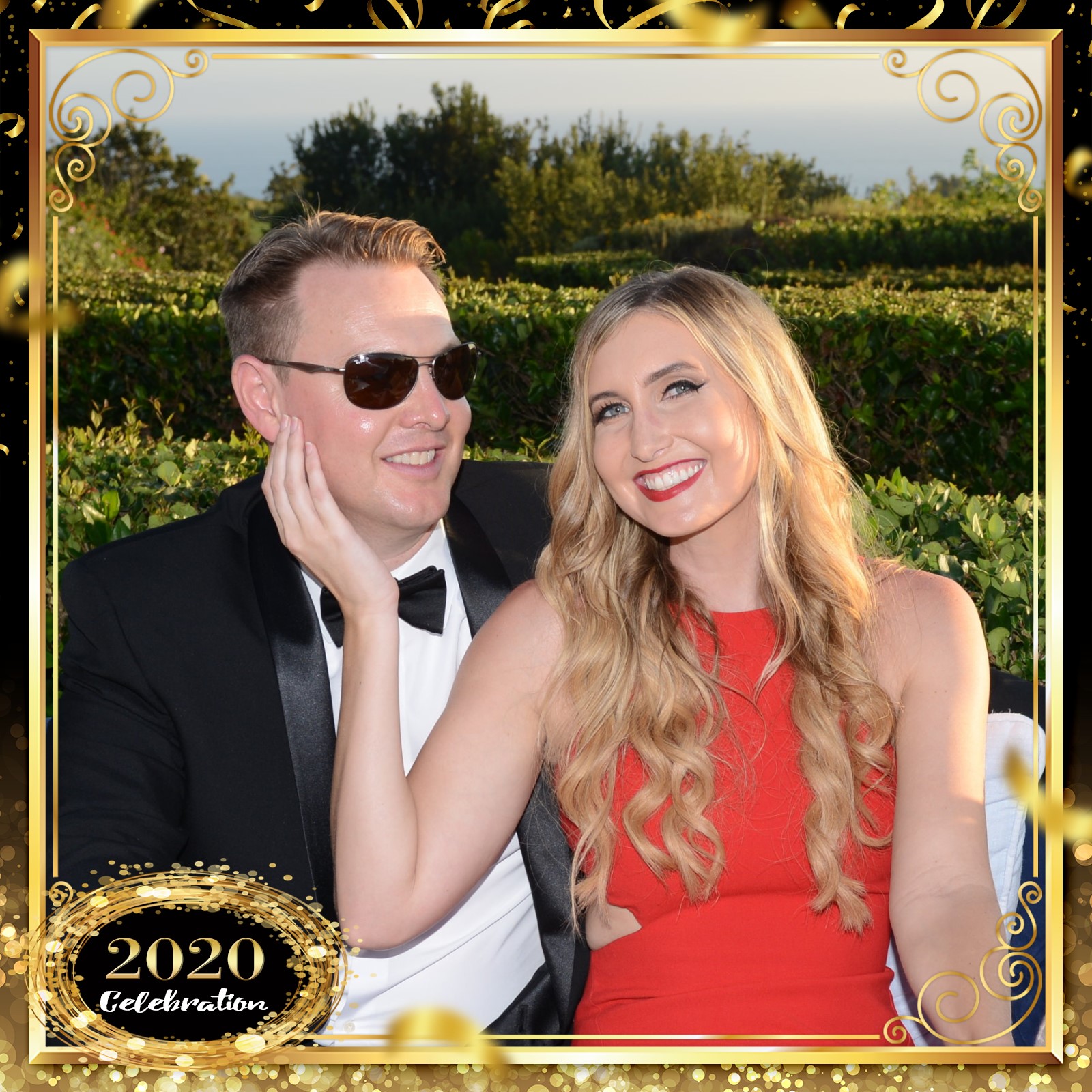 We'll bring the photo studio to you! We have an all-inclusive portable headshot studio, and provide all the necessary pieces to get great professional portraits.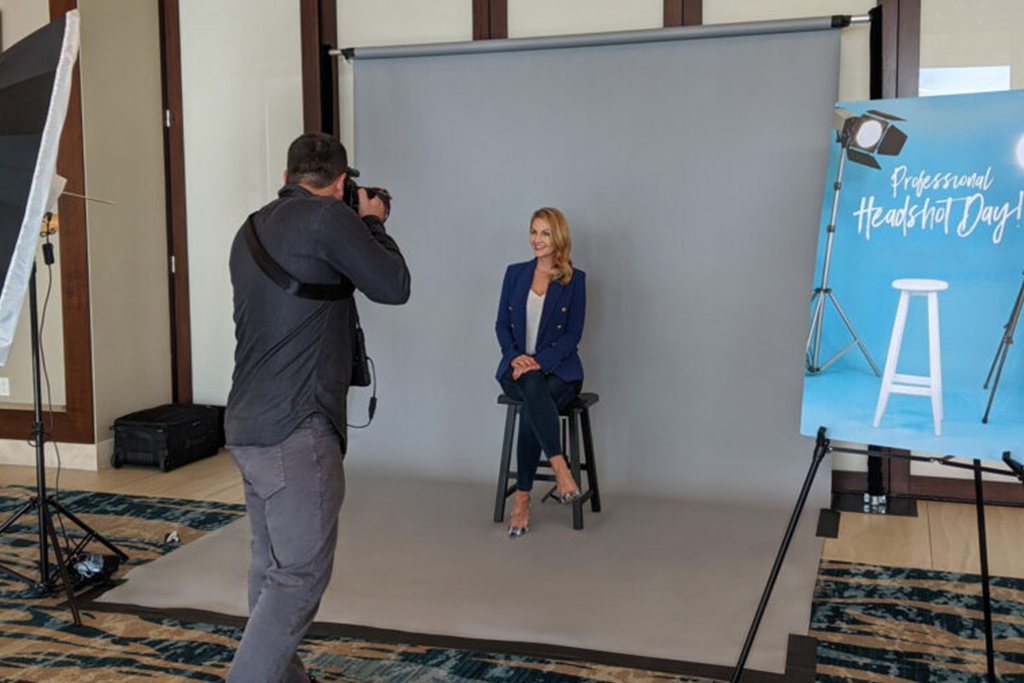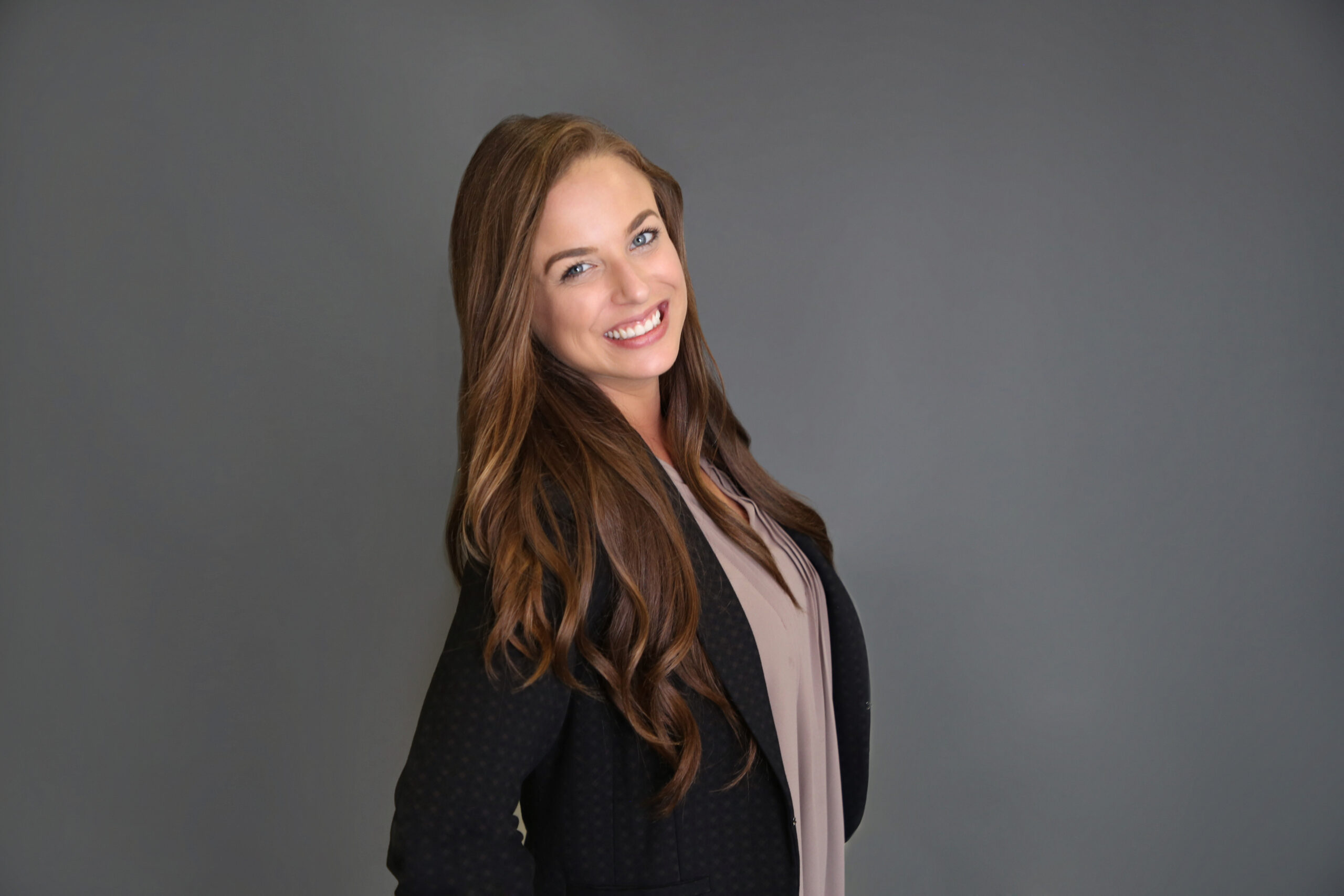 Golf Tournament Photography
Capturing great shots of the golfers on the course is one of our specialties. We can set up a photo op on a golf course signature hole, or roam the tournament, capturing foursome and candid shots.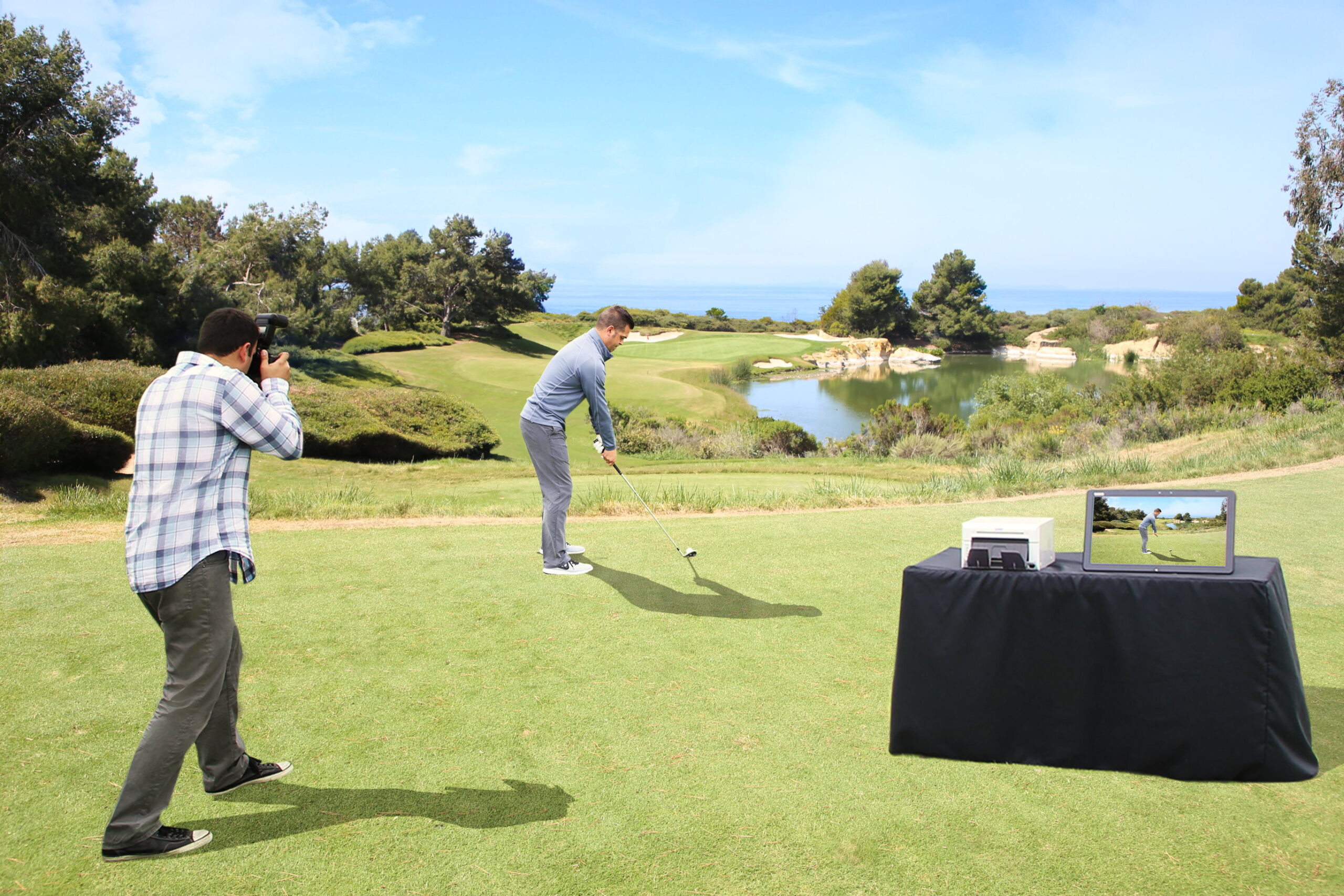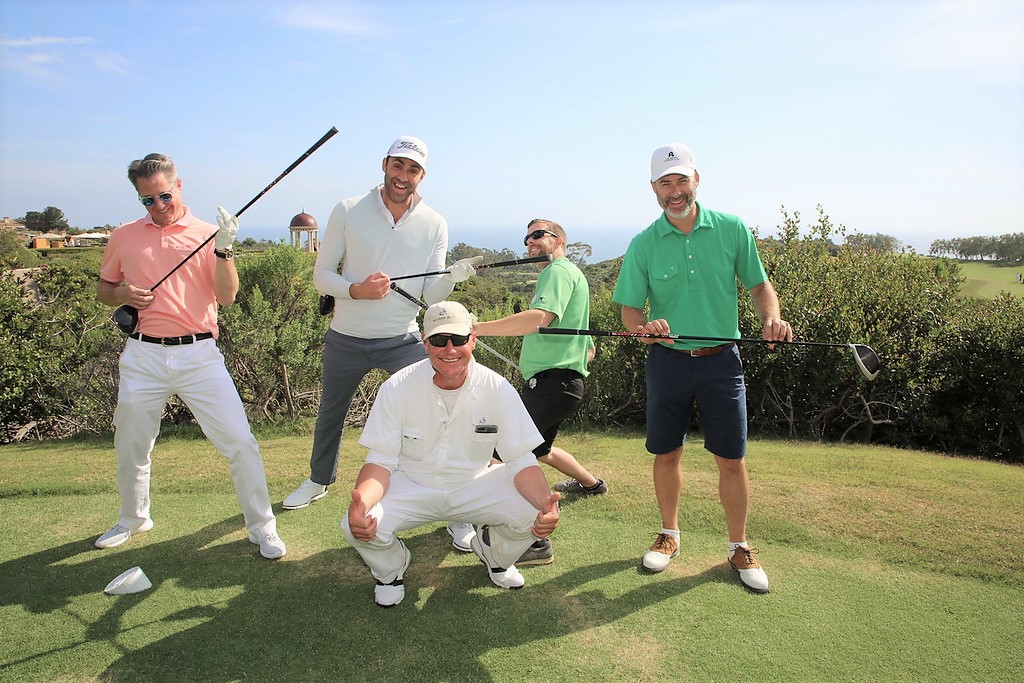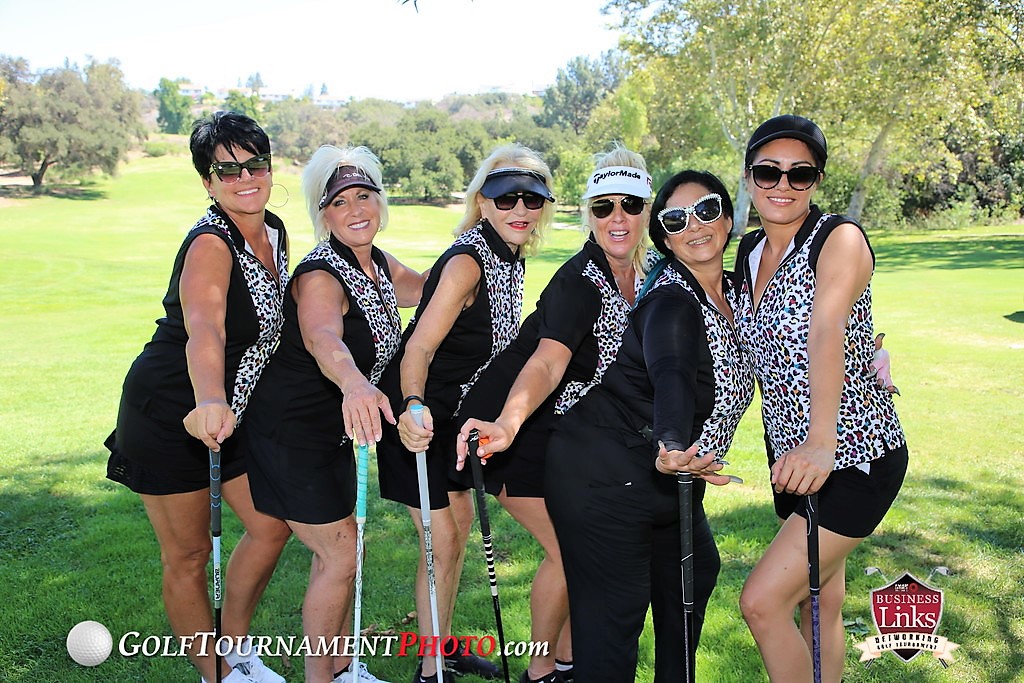 If you're looking for something even more eye-catching, Video Kiosks allow us to capture video sequences of your guests. Get them dancing, mock-sword fighting, whatever you'd like. Video Kiosks can be set up in conjunction with either a custom backdrop or a green screen setup.