Creative Photo Ops for        Special Events and Installations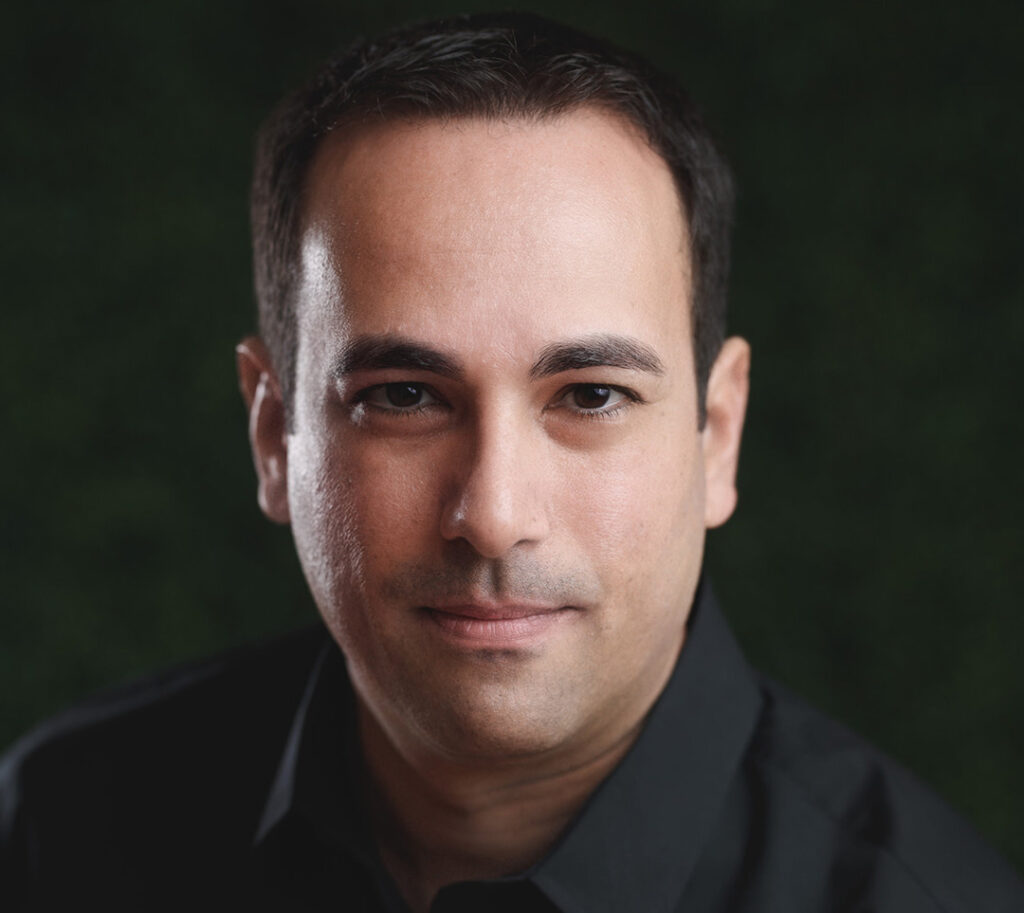 ABOUT THE OWNER
Message From The Founder
With a passion for photography and special events, I founded the company as Photo Booth Pro in 2008. We quickly grew to producing 400+ special events a year, as we introduced additional products and services. We rebranded as SelfieXmedia in 2018, as it suited the broader scope of our capabilities.
I absolutely love creating amazing photo ops for events and look forward to serving you soon!
Service Pricing
Enter our booking portal to create your custom package!