We are a full-service special event photography agency, helping brands maximize their activations through picture marketing.

Industry Leader
Latest branding and data collection technology
Over 3,000 Special Events
Trade shows, concerts and festivals with major brands
Full Service
Concept design and execution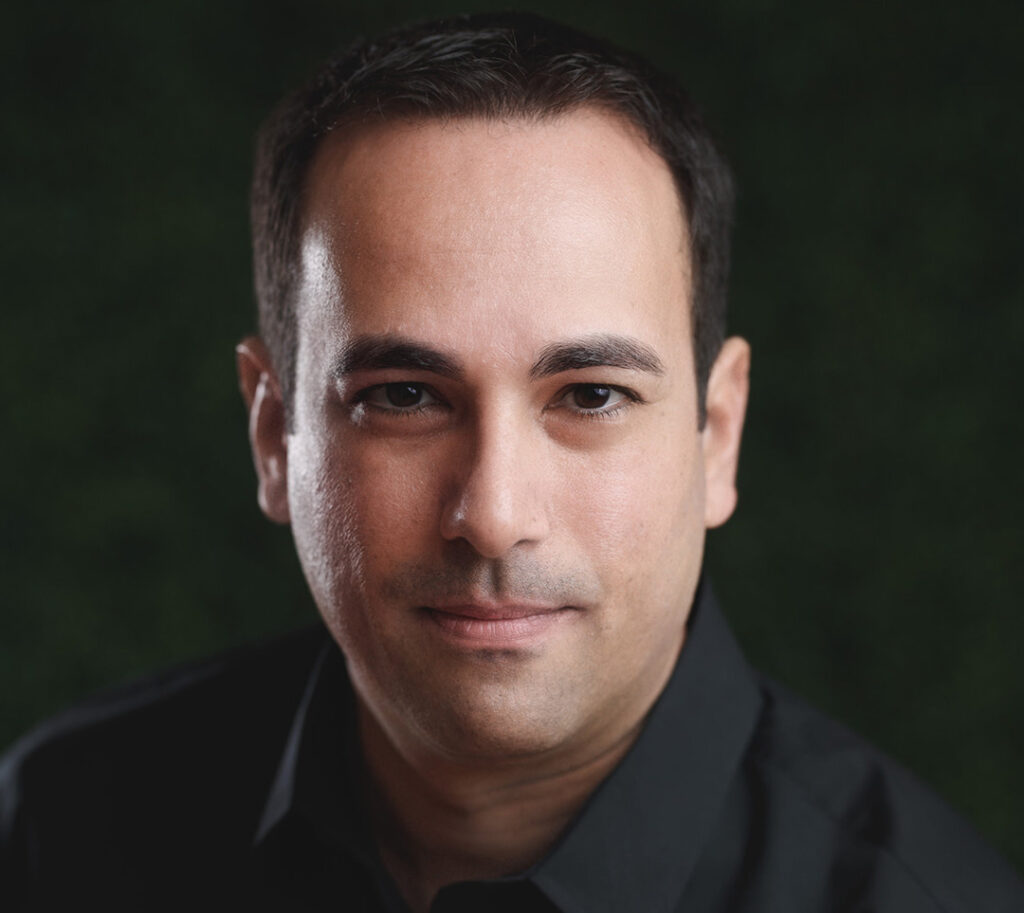 I'm Patrick Kapterian, Owner of SelfieXmedia.

I am a USC alumni, where I studied music. This fueled my passion and love for creativity and special events, which led me into the world of photography. I established Photo Booth Pro in 2008, which at the time, was a new idea! Over the next ten years, the company grew, allowing me to add some new and exciting services while averaging over four hundred events per year!
In 2018, I decided to establish SelfieXmedia as the parent company of Photo Booth Pro, as it fit more in line with all of our new services we offer. I absolutely love the world of photography. I look forward to serving you soon!